Looking for exceptional bodywork?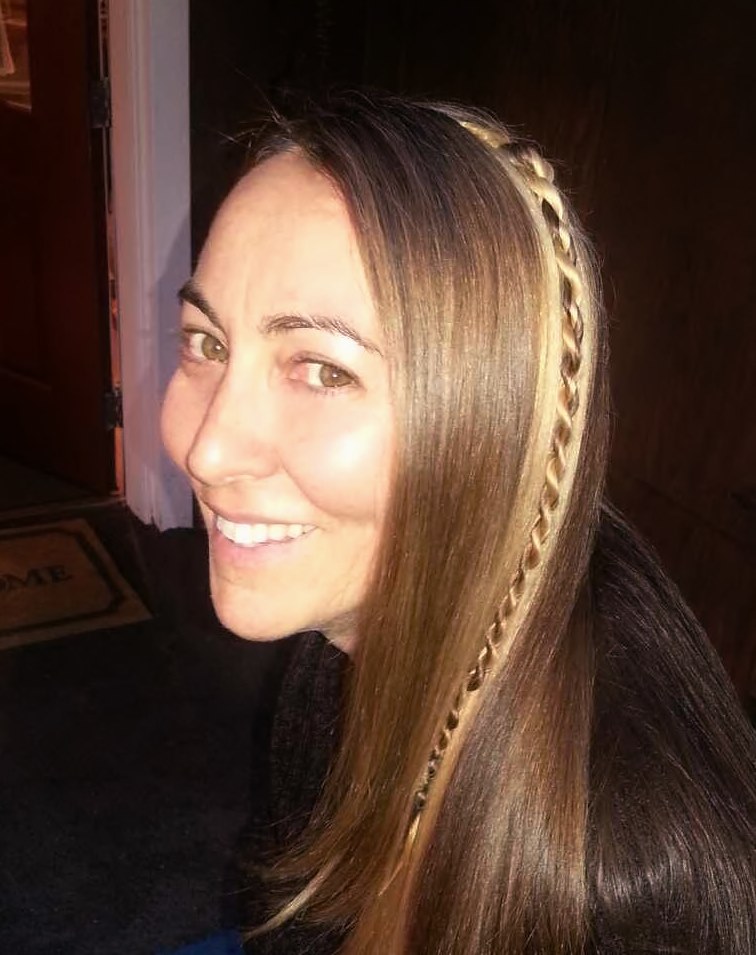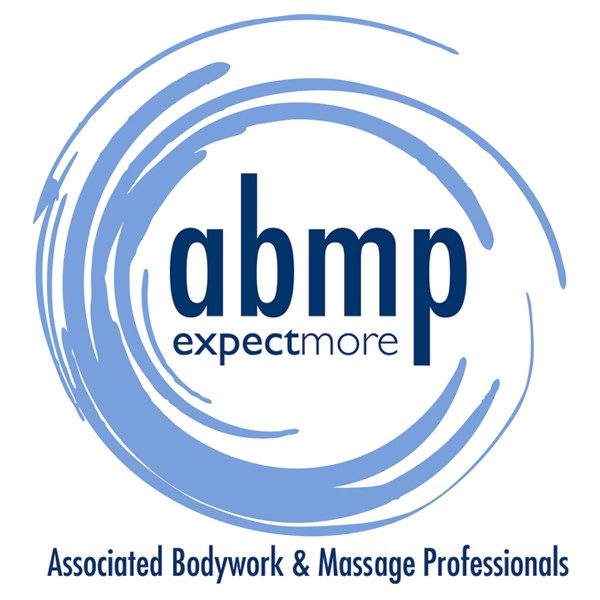 Call Kim
530 863 7204
(B.Sc. Cert4MT. Cert3OR. ABMP.
Dip Yoga Teaching. Dip Thai Massage)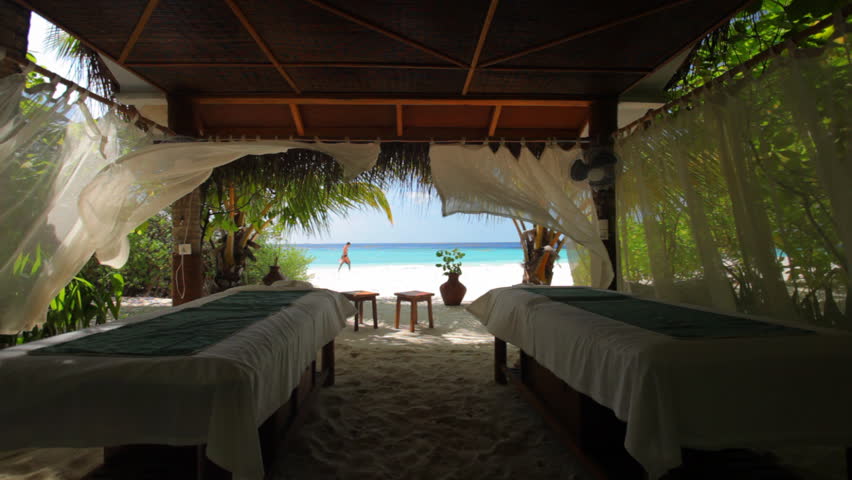 truly deep tissue bodywork

de-stress
big race

blissful pampering
healthy pregnancy

sure-to-please gift
recovery from injury

emotional wellbeing
couple's getaway

cleansing & detoxifying
going through transition

grief support
girl's weekend away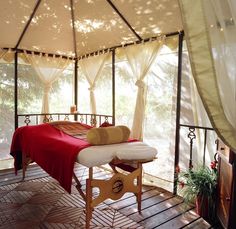 The highest-quality, natural products are used on your skin.
These include organic oils (macadamia, evening primrose, wheat germ, safflower, almond, coconut); self-made blends (hand-picked Nevada sage, rose, lavender); and 100% natural, aromatherapy essential oils.
We use low-allergenic, biodegradable cleaning aids & adopt environmentally mindful business practices.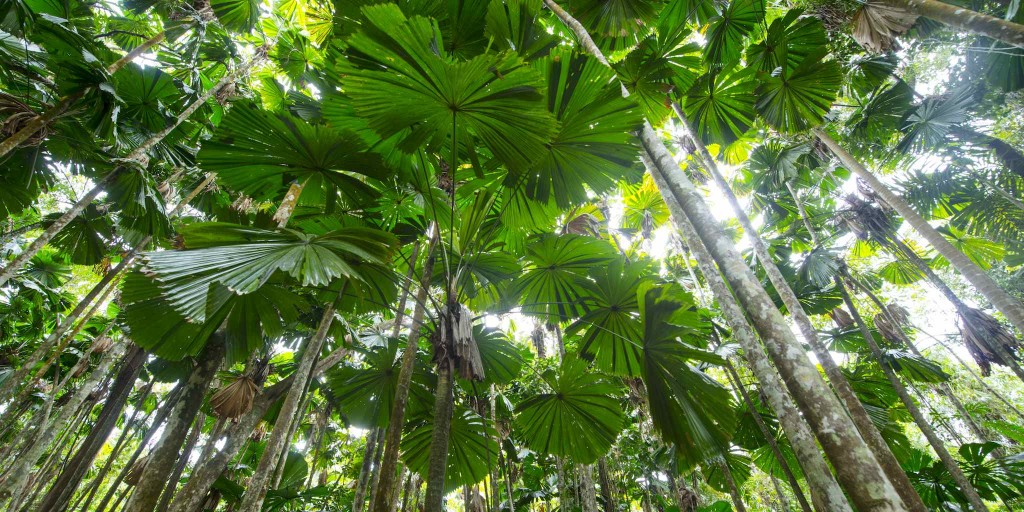 We are here to help you grow: physically, spiritually & mentally.
We help our community grow too

... via the Grow Project, we have planted 1000 Australian rainforest trees that provide vital

habitat for endangered species

.