Peter Baichtal, Sacramento 5 stars
TOOK WAY TOO LONG TO WRITE THIS REVIEW. I've been seeing Kim for the past 2 1/2 years as my therapeutic massage therapist and without a doubt she is the best I've ever worked with. Kim actually listens to her clients and spends her time on the parts of your body that need the work--it's never been an "out of the box" massage that you get from so many others. I have some lingering sports injuries and when I'm done with one of Kim's sessions I literally feel better for weeks. Very responsive and flexible on her scheduling. I cannot recommend Kim and her service enough.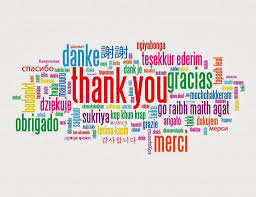 David Newman, San Francisco 5 stars
I met Kim by chance a few years ago as we were both on our way to different client visits in the same apartment building in San Francisco. I am a computer consultant; I was carrying my computer repair case. She was carrying her massage table.

I have had countless massages from Kim, and I plan to have many more in the future. She is a complete professional in her business practices, and she gives excellent massages. She is thoughtful, she listens very carefully before and during the massage, and she works with deep respect.

I don't have the vocabulary to describe what is essentially an amazing wordless experience, but I can say that she knows what is *right* at each moment of the massage, and her touch is varied, careful, and full of knowledge. She brings a sense of calm and peace.

She arrives and leaves on-time. I don't know how she does it: she has an intuitive sense of timing and rhythm to open up a feeling of timelessness during the massage. Her pacing is relaxed. I have never seen her rushed.

She shows every moment that she cares.
I give Kim my highest recommendation.
Kimberley Elliott, Reno 5 stars
Healing hand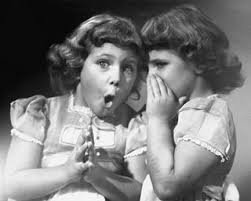 s and a compassionate heart...Kim's massages are honestly the very best I have ever experienced. Kim truly listens and applies her training and experience to be fully present to my body's needs. Every massage I have received has left me feeling calm and totally rejuvenated. Kim brings the gift of gentleness combined with attention to support me in releasing muscle and energetic tension. I feel so lucky to have found a masseuse that is highly skilled in working with the body in a truly holistic manner. As a formally trained somatic practitioner, I highly recommend hiring Kim as your masseuse.
Klay George, Lake Tahoe 5 stars
Recently set up an hour massage with Kim after I strained my neck really bad. Kim was luckily able to get me in the same day. I have never reviewed a masseuse before but WOW Kim deserves 5 stars all across the board! Hands down the best massage I have ever received. She is very professional and passionate about massage which really stood out to me, I could tell she was really taking her time and listening to what my body was telling her, where as so many other masseuses just go through the motions and give every client basically the same exact massage. Its been a little over 24 hours sense I seen Kim and my neck feels great along with my whole body. Before the massage I could bar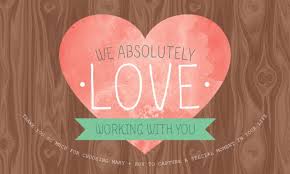 ely turn my head my neck was so tight 24 hours later I'm a little sore still (expected) but mobility is 100% restored to my surprise, my neck feels 10 times better! I would recommend Kim's services to anyone she is a true professional!
Steven Renner, Lake Tahoe 5 stars
About a week ago I was coming home from vacation and strained my lower back so badly I was unable to lift and had difficulty driving. Kim was able to make time for me early the next day. Her manner was gentle but direct when discussing my problem and she asked some very insightful questions during her discovery process. Once on the table she used touch to further discover the source of the pain before beginning her work. I usually experience some pain during the massage, especially in such a situation, but today this was not the case. Kim was able to work out the muscles around the strain and showed me some stretches to do at home to speed the healing process and I was right as rain in two days.
I whole-heartedly recommend Kim and her service and will be calling her again myself!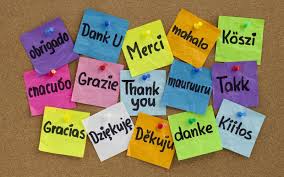 Tiffany Bates, Truckee, Massage Therapist 5 stars
I am lucky enough to get massaged by Kim regularly. She is always ready and willing to adjust the massage to my needs. Sometimes I just need relaxation and recovery, but other times I need a more vigorous massage and she really works my muscles out or she will work a particular area that is injured. Kim is a very intuitive therapist who draws from her many years of experience to give me just what I need every time I see her. I highly recommend get a massage from Kim, you wont be disappointed.