Home
Caring forYourself Never Felt So Good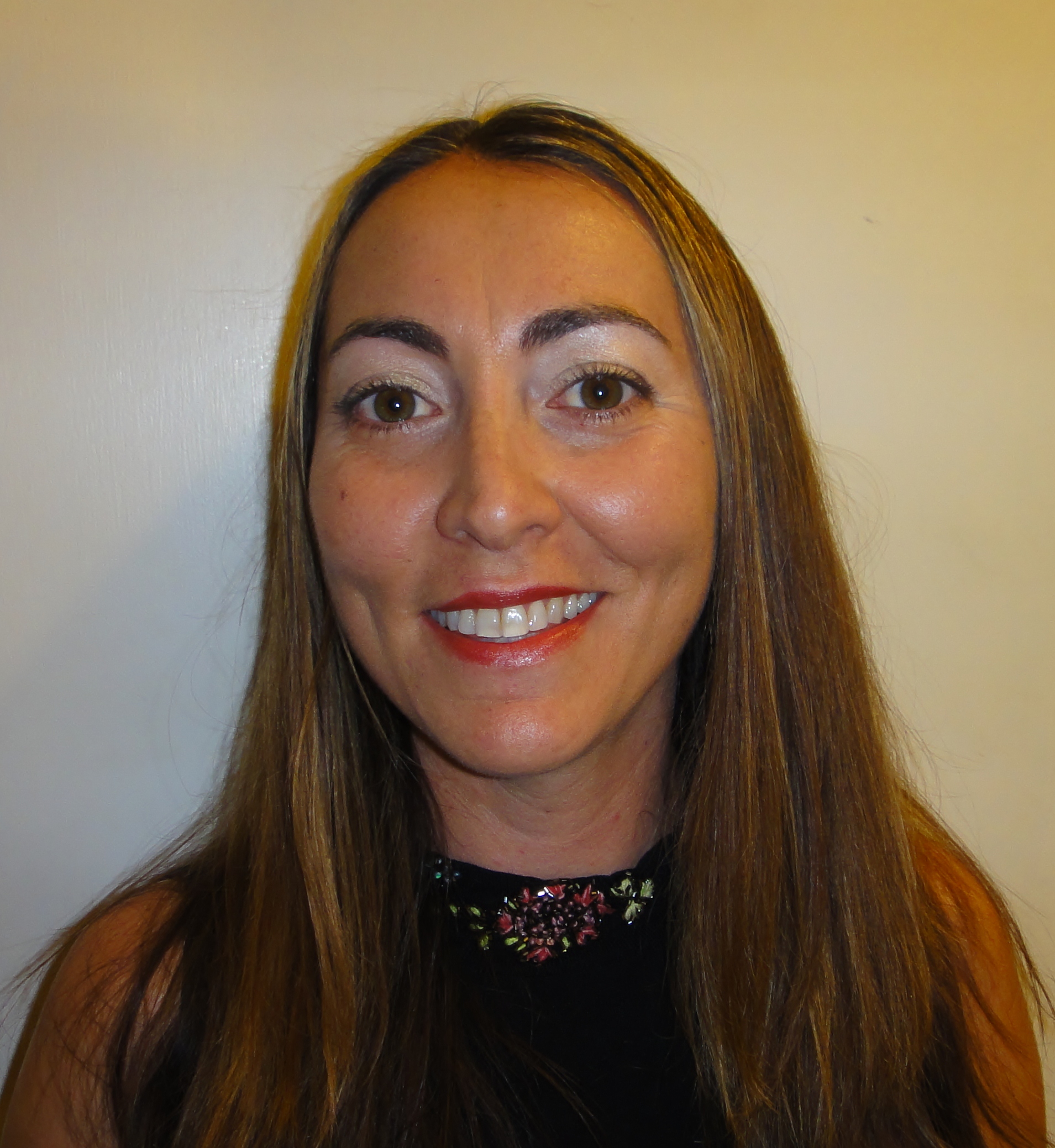 Need to destress ?
Deserve some blissful pampering?
Want a healthy pregnancy?
Require a sure-to-please gift?
Need help recovering from injury?
Preparing for a big race?
AMBASSADOR AT THE EXCLUSIVE MARTIS CAMP GATED COMMUNITY
Call Kim 530 863 7204
(B.Sc. Cert4MT. Cert3OR. ABMP. Dip Yoga.)

Onl

y top-quality, natu

ra

l

products are used on y

our skin.

I use

low

-allergen

ic

,

b

iodegradable

cleaning aids & detergents.

Environmen

tally mindful

bu

siness practices

are used at all times.

Grow Massage exists to help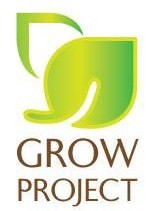 you grow better physically, spiritually and mentally. We help our community grow too. We support charities throughout Lake Tahoe and the Grow Project, planting rainforest trees providing vital habitat for endangered species.